How these benefits support your career path
Go back to school for less
Get 100% of your tuition covered for select in-network programs and up to $5,250 or $10,000 for others.
Made for working adults
Discover schools and universities with top programs for working adults.
Support at every step
You'll get personalized coaching support from day one all the way through to graduation.
Go back to
school for less
Discover the affordable way to go back to school.
Full Tuition Assistance: 100% tuition coverage for specific in-network clinical pathways
Standard Tuition Assistance: up to $5,250/year for in-network undergraduate programs, and $10,000/year for in-network nursing & graduate degrees
Tuition Reimbursement: up to $5,250/year for out-of-network undergraduate programs, and $10,000/year for out-of-network nursing and graduate degrees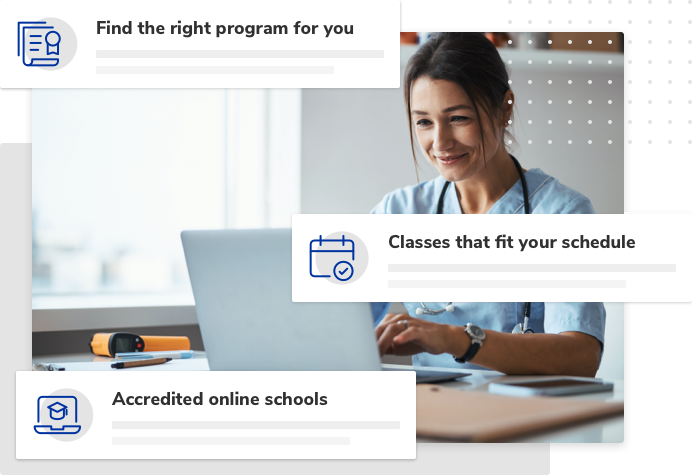 Made for
working adults
Take the first step in growing your career with a variety of programs made for working adults like you.
Wide selection of education options
Flexible programs—self-paced and online
Top-ranked schools and universities
Programs selected to help you find your calling within the ministry
Hear from another student
I have always wanted to become a registered nurse. When Bon Secours Mercy Health announced that they would pay for us to go back to school, I knew I had to go for it. I'm going to get my foot in the door with this [MedCerts] certification and then go on to get my nursing degree. With a nursing degree, I hope to work more flexible hours, become a mother and spend time watching my child grow.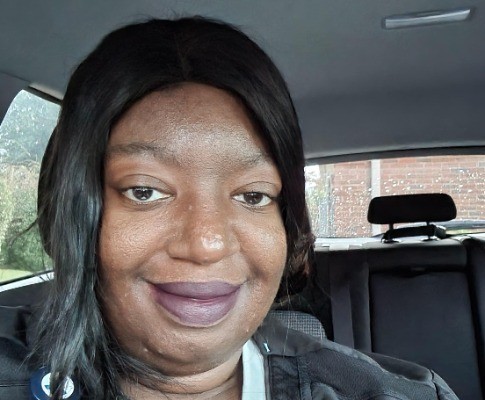 Your education journey starts here
Sign in